Home
Who we are
Alate is an early-stage venture capital fund focused on real estate technology
We invest in courageous founders and transformational technology that will change the built world for the better. Founded as a partnership between Relay Ventures and Dream, our team has decades of experience in venture capital, operations, and real estate. In addition to providing capital, Alate has unique access to expertise and customers through our network of influential real estate partners, investors, and founders.

Altrio is transforming deal management for commercial real estate investors and lenders. The platform streamlines how investment teams work, improving the investing process by with integrated data and insights.
Read their story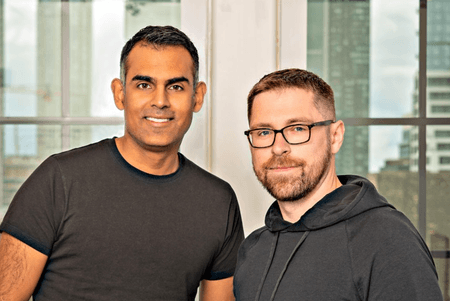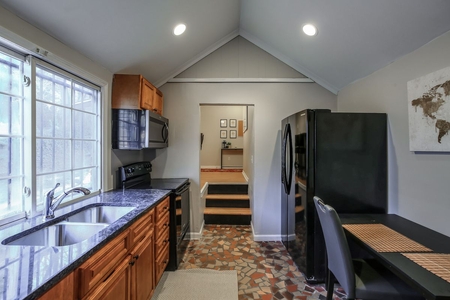 PadSplit is disrupting the affordable housing industry by creating safe, attractive, and respectable co-living environments. Their mission is to solve the affordable housing crisis one room at a time while leveraging housing as a vehicle for financial independence.
Read their story

VendorPM is a software-enabled marketplace that empowers property managers to work efficiently with vendors. The platform streamlines efficiency at the site-level while providing head office with centralized control through actionable-intelligence.
Read their story
How we help
We know that it takes more than capital to move in the right direction. We are purpose-built for real estate technology founders and are a launching point for great ideas.

Doing the work
We're hands-on, collaborating with and supporting our founders as they work through challenges and opportunities.

The network effect
We're here to make the next, powerful introduction and help the right technologies get in front of the real estate companies that need them.

Specialists by nature
Our domain expertise is in real estate and venture capital, which gives us and our portfolio companies a competitive edge.
Working with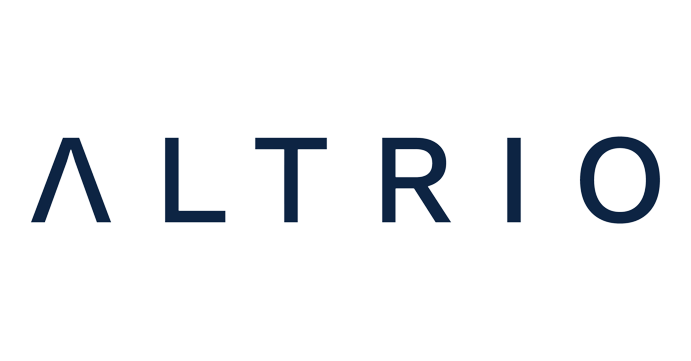 Alate has been amazing. As investors, they're extremely engaged and very supportive. They reach out proactively with customer introductions and referrals to potential hires. Courtney and Stephanie are great sources of insightful questions and advice when you're dealing with business challenges.
Raj Singh, Founder & CEO

We love the Alate team. It's great to have folks in board meetings that understand the real estate space and how it intersects with technology-based businesses. We know that whoever we're dealing with at Alate has done their homework and shows up well-prepared to meetings.
Atticus LeBlanc, Founder & CEO
Partnering and working with Alate is 100% a decision that I would make again. I would tell that to any founder who's considering working with them.
Emiel Bril, CEO
Alate has been fantastic. They're truly a value-added investor. Courtney and the entire Alate team are always just a phone call away. They've introduced us to our biggest clients. They've really been super helpful in helping us to source amazing talent for our team.
Verity Sylvester, Co-Founder & COO

Dream is a founding partner in Alate. We saw an opportunity to team up with leading venture capitalists to invest in bold ideas and technologies to create value for our core business and have a lasting impact on our communities.