Home
Who we are
Alate is an early-stage venture capital fund focused on real estate technology
We invest in courageous founders and transformational technology that will change the built world for the better. Founded as a partnership between Relay Ventures and Dream, our team has decades of experience in venture capital, operations, and real estate. In addition to providing capital, Alate has unique access to expertise and customers through our network of influential real estate partners, investors, and founders.

Altrio is transforming deal management for commercial real estate investors and lenders. The platform streamlines how investment teams work, improving the investing process by with integrated data and insights.
Read their story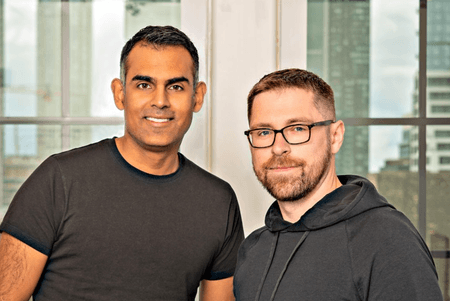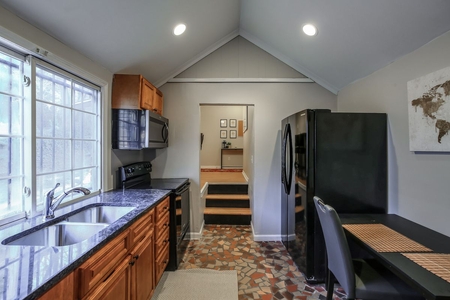 PadSplit is disrupting the affordable housing industry by creating safe, attractive, and respectable co-living environments. Their mission is to solve the affordable housing crisis one room at a time while leveraging housing as a vehicle for financial independence.
Read their story

VendorPM is a software-enabled marketplace that empowers property managers to work efficiently with vendors. The platform streamlines efficiency at the site-level while providing head office with centralized control through actionable-intelligence.
Read their story
How we help
We know that it takes more than capital to move in the right direction. We are purpose-built for real estate technology founders and are a launching point for great ideas.

Doing the work
We're hands-on, collaborating with and supporting our founders as they work through challenges and opportunities.

The network effect
We're here to make the next, powerful introduction and help the right technologies get in front of the real estate companies that need them.

Specialists by nature
Our domain expertise is in real estate and venture capital, which gives us and our portfolio companies a competitive edge.
Working with

From day 1, we knew that we wanted Alate on our cap table. As a top PropTech fund, we knew that they could move the needle for us. The team leads with action and genuinely cares. If we could go back in time, we would make the decision to partner with Alate all over again.
Emiel Bril, CEO
Working with Alate has given us access to tech expertise combined with an unmatched network of landlords, brokers, and industry experts.
Wilfred Valenta, CEO

Dream is a founding partner in Alate. We saw an opportunity to team up with leading venture capitalists to invest in bold ideas and technologies to create value for our core business and have a lasting impact on our communities.
Featured Articles
VIEW MORE ARTICLES
VendorPM is a marketplace that is creating visibility and bringing greater control to property managers and vendors for their everyday operations. For property managers, centralizing and organizing vendors broadens the range of choices, decreases friction, and reduces risk while screening or bidding on these opportunities. For vendors, the platform provides a fulsome toolset to advertise, win, and manage new or recurring business.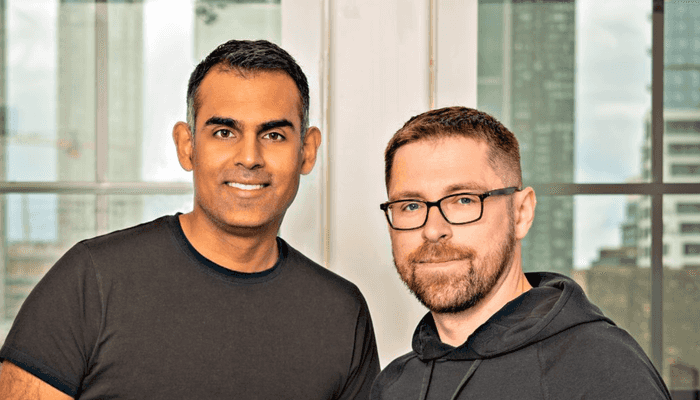 In 2020, Altrio launched their platform, Origin, to help investment teams make more efficient and informed decisions on deals. The platform automates the time-consuming process of extracting data from OMs, overlays market comparables and proprietary data, and organizes investment pipelines. Teams can screen deals faster, collaborate in real-time, and use a more data-driven approach when investing.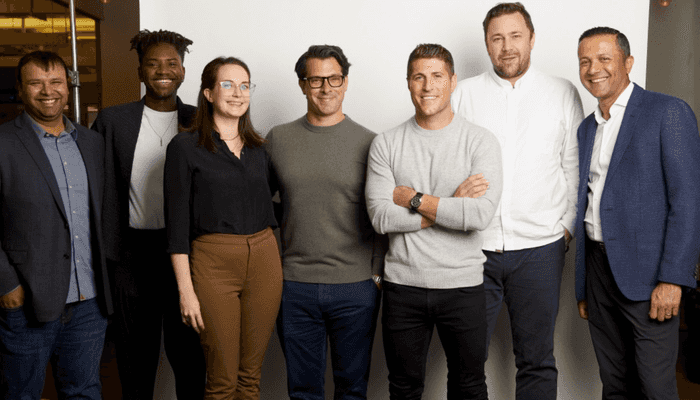 We are thrilled to share that Lane has entered into an agreement to be acquired by VTS, the commercial real estate industry's leading leasing, marketing, asset management, and tenant experience platform.