About
Our approach
If you're building the next generation of real estate technology, let's talk.
We see potential early
We typically partner with founders at Seed and Series A, although it's never too early or too late to reach out. We're there in the early days and provide support throughout the life of your business.
We back courageous teams
We look for diverse founding teams with bold ideas and founder-market-fit, a unique advantage or insight that makes you the right ones to bring this vision to life.
We are hands on
We know there is no "one size fits all" when it comes to working with companies. Our team and partners aren't afraid to roll up our sleeves to help you tackle what's next.
We are sector specialists
We exclusively invest in real estate and construction technology, so you can skip explaining the basics and focus on what matters most. Our knowledge and network are here to accelerate your growth.
We've done
this before
We have a proven track record, backed by leaders in the real estate and venture capital industry.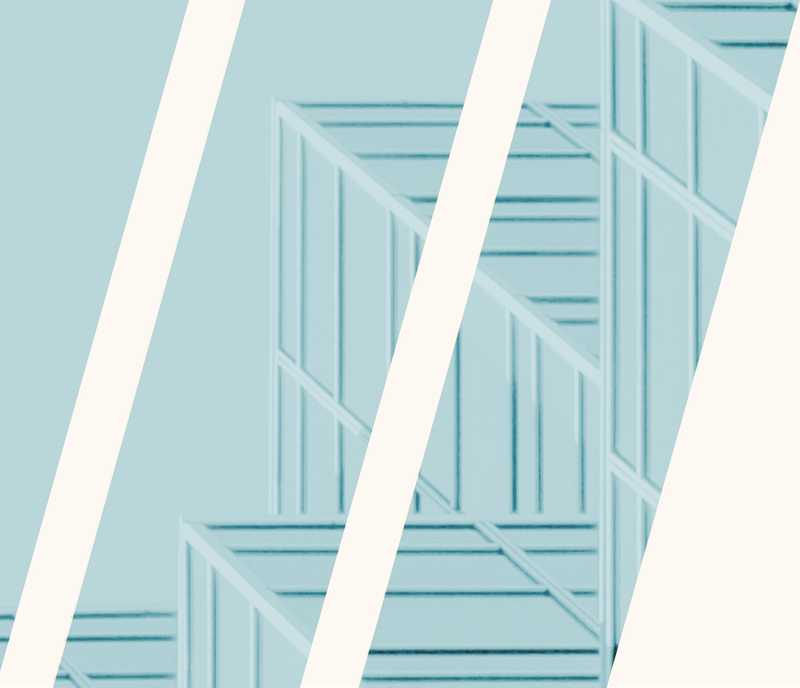 25+
years of experience in real estate and venture capital through our founding partners, Dream and Relay Ventures
100+
portfolio companies in our network
20+
investment and operations professionals, as well as partnerships with leading real estate companies
Our partners
We are proud to partner with leading real estate owners, operators, and investors that share our vision in advancing technology adoption in the industry.
Established in 2008, Relay Ventures is an early-stage venture capital fund focused on industries with the potential for growth, fuelled by the rapid adoption of technology.

Founded in 1994, Dream is a leader in the Canadian real estate industry, with over $12 billion in assets across North America and Europe. Dream invests with purpose and embraces innovation, while also positively impacting the communities it operates in.