Branch is a full-stack office furniture solution that helps individuals and teams of all sizes and budgets create inspiring workspaces. Branch sells direct, so their collection costs half as much as premium furniture of comparable quality. For teams, Branch provides end-to-end service: space design, delivery, white glove installation, and even the ability to trade in used furniture when you move or grow.
Why we invested
Little has evolved in the last century in the office furniture sector, and Branch is changing the industry for the better. The team not only ensures that purchasing office furniture is more affordable and efficient, they've added flexibility to the process.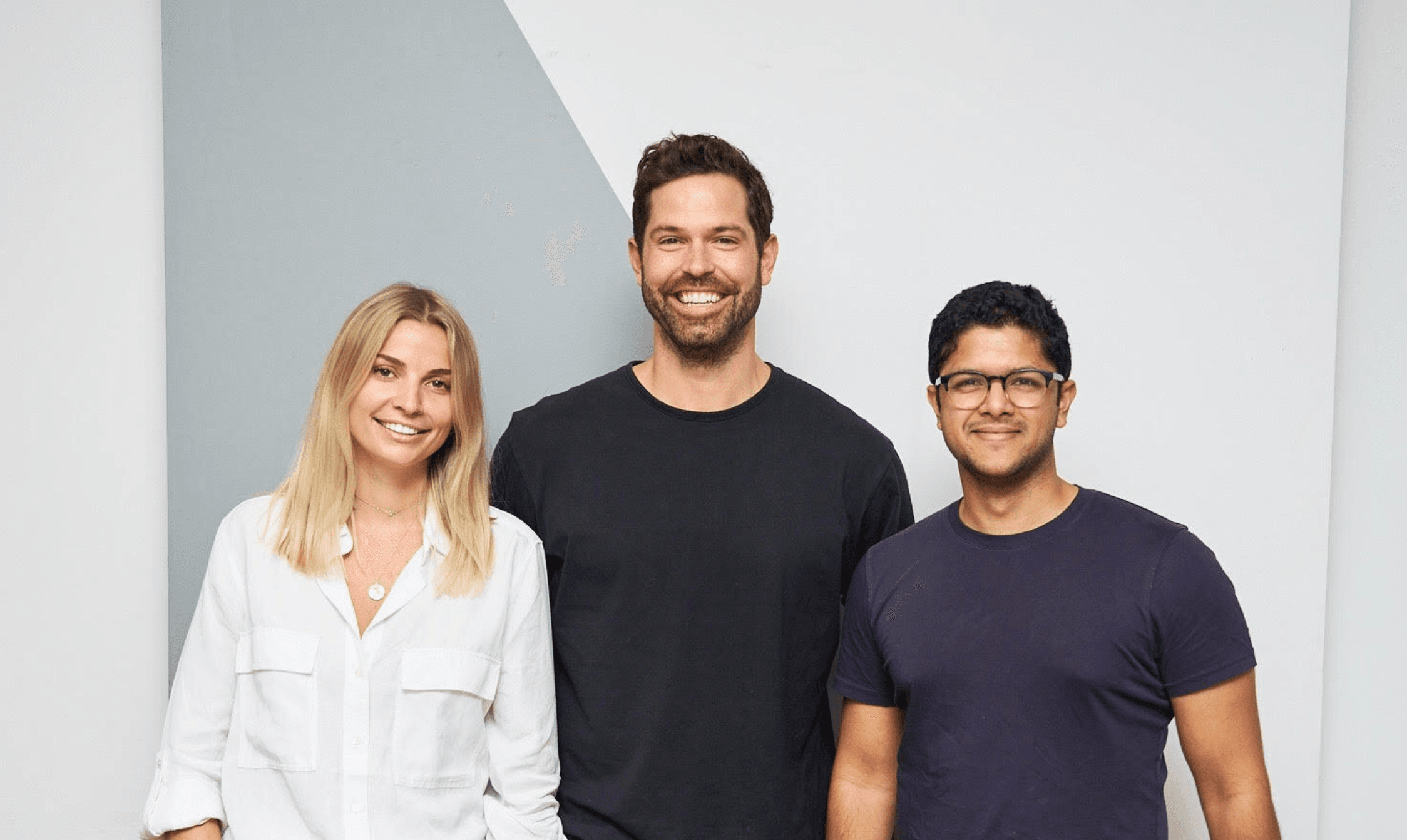 Meet the founders
Verity Sylvester, Greg Hayes, Sib Mahapatra
After furnishing dozens of offices for a commercial real estate startup, Branch's CEO, Greg Hayes, realized there wasn't a great option for individuals and teams who wanted to furnish an inspiring office without taking forever or breaking the bank. Sib and Verity joined Greg in the early days, bringing their expertise in real estate, finance, and product development, to launch a furniture brand for the modern workforce.