Lane is a leading workplace experience platform. Founded in 2014 to transform and connect the workplace, Lane's no-code enterprise software streamlines all aspects of day-to-day office life — from room bookings and access management, to communications and commerce, to events, data, and beyond. 
This award-winning web and mobile technology is built to scale, allowing workplace providers to deploy globally and configure locally. Powering 300+ properties across 22 major cities in 8 countries, Lane clients include Brookfield Properties, Oxford, Colliers, Dream, Nuveen, Studio by Tishman Speyer, and more. Putting all of the pieces together, Lane turns any workplace into a place that works.
Why we invested
Tenant expectations are rising. Lane makes it easy for property owners to exceed them. By streamlining the manual processes typically involved in tenant communications and operating a building, Lane is capturing one of the largest markets in real estate that needs technology adoption. We invested in Lane because we believe they will change how owners and operators manage their assets. We back courageous founders that are reimagining the way real estate works: the team at Lane is doing just that.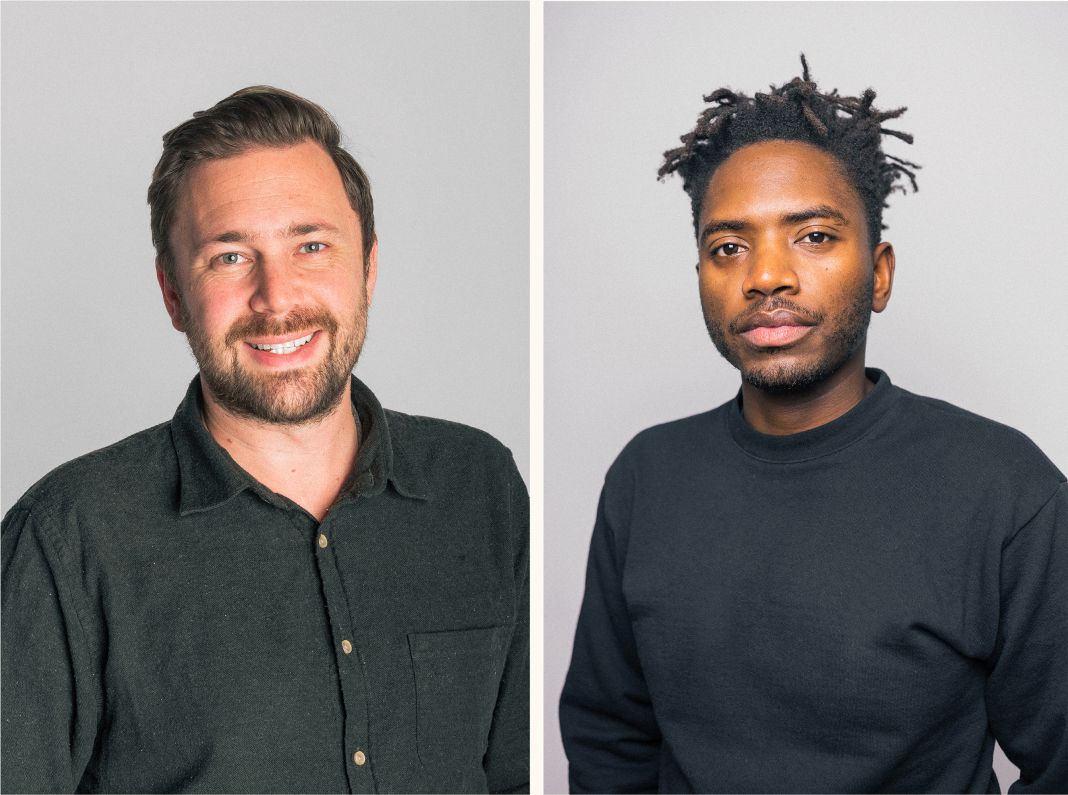 Meet the founders
Clint Robinson, Kofi Gyeke
Clinton and Kofi have over 25 years of combined experience creating award-winning digital internet and mobile products. They came together to start Lane with a common vision: to transform brick-and-mortar offices into thriving, connected ecosystems.