PadSplit is helping to solve the affordable housing crisis, one room at a time. Through a proven model, PadSplit aligns incentives between cities and property owners, while providing safe and affordable housing to working class individuals. Founded by Atticus LeBlanc in 2017 and borne out of Enterprise Community Partners' ATL Challenge, PadSplit is currently based in the Atlanta market, where it participated in the 2018 Techstars accelerator program and the UC Berkeley Terner Center for Housing Innovation Lab.
Why we invested
With a growing affordable housing crisis in North America that disproportionately impacts lower income populations, PadSplit's platform increases the supply and offers an economically beneficial solution for tenants and landlords. We invested in the team at PadSplit to support their ambitious, highly impactful vision and the empathetic approach they are taking to building a significantly scalable business.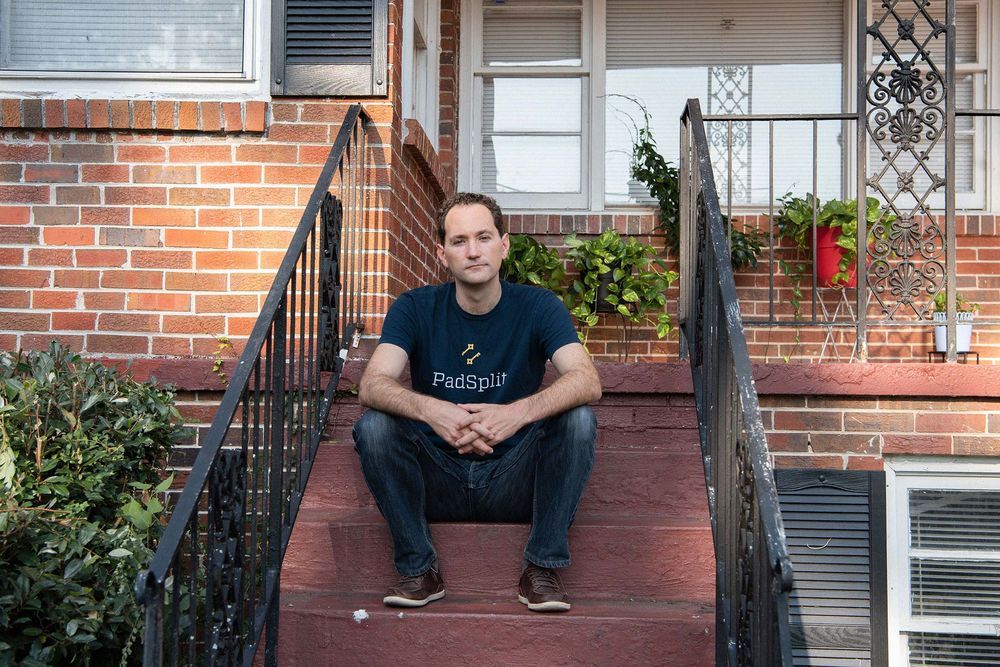 Meet the founder
Atticus LeBlanc
Atticus spent over ten years as an affordable housing investor in Atlanta. He saw the fundamental flaws in this property market as an opportunity to make a difference - and that's how PadSplit was born.