August 20, 2020
Welcoming PadSplit to the Alate Family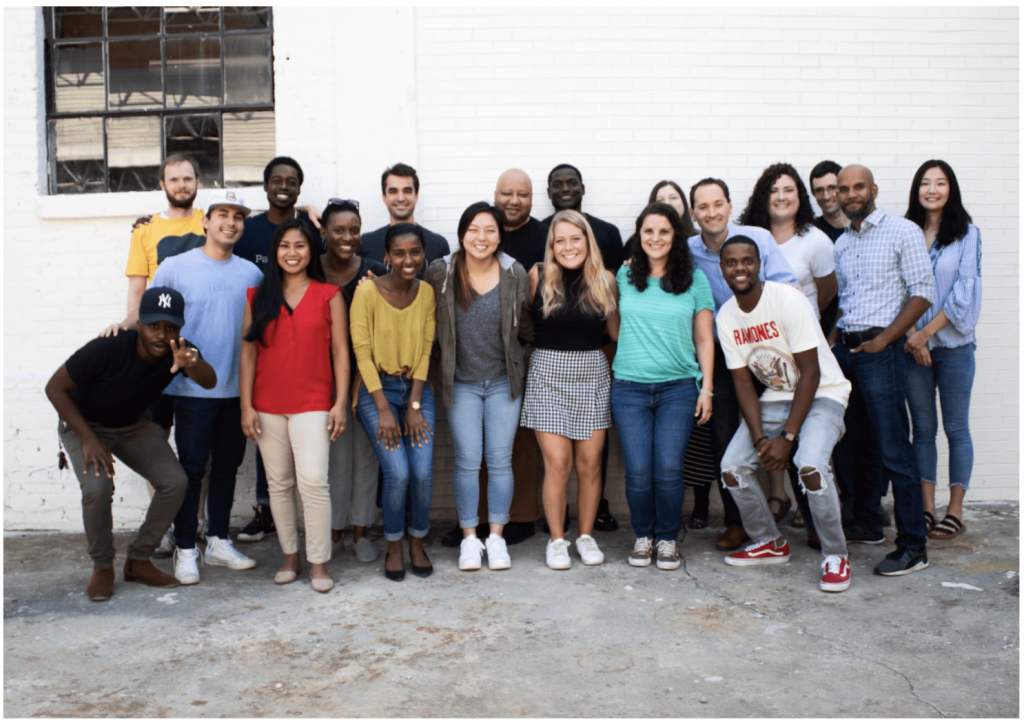 Today, we are excited to announce our participation in PadSplit's $10MM Series A alongside Core Innovation Capital, Citi, Kapor Capital, Impact Engine, and Cox Enterprises. Founded in 2017 and based in Atlanta, PadSplit helps to solve the affordable housing crisis by creating a marketplace for affordable, shared living spaces. Through their model, PadSplit aligns incentives between cities and property owners, and provides safe and affordable housing to the working class.
At Alate, we've been educating ourselves on the housing affordability crisis since our inception, and have been drawn to the opportunity to make a real impact though a technology-driven solution. Through PadSplit's asset-light marketplace, the company allows hosts to generate more revenue from their income properties while creating net-new, immediate housing stock for a significantly underserved segment of the population. The company works closely with all stakeholders along the value chain including members, hosts, neighbors, city officials, and nonprofits to create a unique solution to one of the most complex and important housing challenges.
According to the National Low Income Housing Coalition, the US has a shortage of 7MM affordable rental homes that would be available to low-income renters today. This problem is being exacerbated by the current economic crisis brought about by COVID-19 as more of society's most vulnerable are unable to afford their current housing and are forced to look for alternatives that are farther from their place of employment or are potentially unsafe. Alternative housing for this segment includes staying at extended-stay motels, illegal units that may be overcrowded and unsafe, and 'functional homelessness'.
To help alleviate the strain on these families, PadSplit has developed a unique approach using existing housing stock. The company works with hosts to convert single-family homes or apartments into shared housing for low-income residents that are close to employment centres and transit. Units are listed on the PadSplit platform where qualified members choose their new home. PadSplit works closely with hosts to ensure a quality standard is met and maintained, and the company's software improves the overall experience for residents and hosts.
PadSplit members pay a weekly rate that is inclusive of furniture, utilities, WiFi and laundry, in addition to other services such as 24/7 access to telemedicine and credit reporting. Between housing, utilities and transportation, PadSplit members on average save $516 per month, giving them an ability to build a stronger foundation for their future.
When our team met PadSplit Founder & CEO, Atticus LeBlanc, we were impressed by his vision and by the thoughtful and empathetic approach he takes to building a significantly scalable business. The world-class team at PadSplit is working to solve a complex problem that can help millions of people. To date, the company has over 1,000 units on the platform and has shown an ability to execute the vision at scale. We are excited to be a part of this journey and support PadSplit's mission to use housing as a means to provide overall financial independence.