June 16, 2022
Our investment in Altrio
For years, the real estate industry has operated with unstructured data living in silos - in emails, excel documents, shared folders, or worse - saved on our desktops. While there are thousands of useful pieces of information at our fingertips, the same work is often replicated in multiple places and time is wasted retrieving, reconciling, and repurposing it for decision-making. Real estate investors globally realize this proprietary data has the potential to be a competitive advantage and allow their teams to move fast and confidently on competitive bids. Without software, it is time consuming, manual, and requires manual effort to leverage this data to make better investments. On the opposite side of the transaction, brokers that are sourcing and sending out these deals are facing the same issue.
That's why we invested in Altrio. We believe that harnessing the power of data and automation will fundamentally change how real estate professionals manage their portfolios, data, and investment processes.
In 2020, Altrio launched their platform, Origin, to help investment teams make more efficient and informed decisions on deals. The platform automates the time-consuming process of extracting data from OMs, overlays market comparables and proprietary data, and organizes investment pipelines. Teams can screen deals faster, collaborate in real-time, and use a more data-driven approach when investing. The technology and strategy has proven to be a strong solution for many of the leading global real estate institutions thus far. It is trusted by a wide range of customers, with its current user base having more than $1 trillion in equity and debt under management across the Americas, Europe, and Asia.
Altrio is led by Raj Singh, a multi-time founder, whose last startup Voyanta, was acquired by Altus Group in 2016. He also launched and helped scale Hipercept, which sold to RealPage in 2019. Raj brings over 20 years of experience at the intersection of real estate and technology. To launch Altrio, Raj teamed up with Jon Simpson, co-founder and CTO, who has spent his entire career building and scaling cloud software products across finance, retail and real estate. Together, Raj and Jon are building a world class team, which already includes leaders well-known to Alate (Hi Josh!).
Participating in the Series A alongside Whitecap Venture Partners, Mantella Venture Partners, Relay Ventures, and Colliers made absolute sense to us. Using this funding, Altrio plans to continue to build an impressive team, expected to double in size this year. They will further advance their offering through new features that will help investment teams and brokers in the part of real estate that drives the dollars: deals.
The pace of technology adoption in real estate is only accelerating, as the benefits of dynamic data and automation are being proven. Altrio is innovating at the forefront of this transformation, bringing the two together to create a powerful platform for investing.
At Alate, we're excited to support another great team and Toronto-based proptech startup, as they execute on their compelling vision and strategy to bring real estate capital markets online.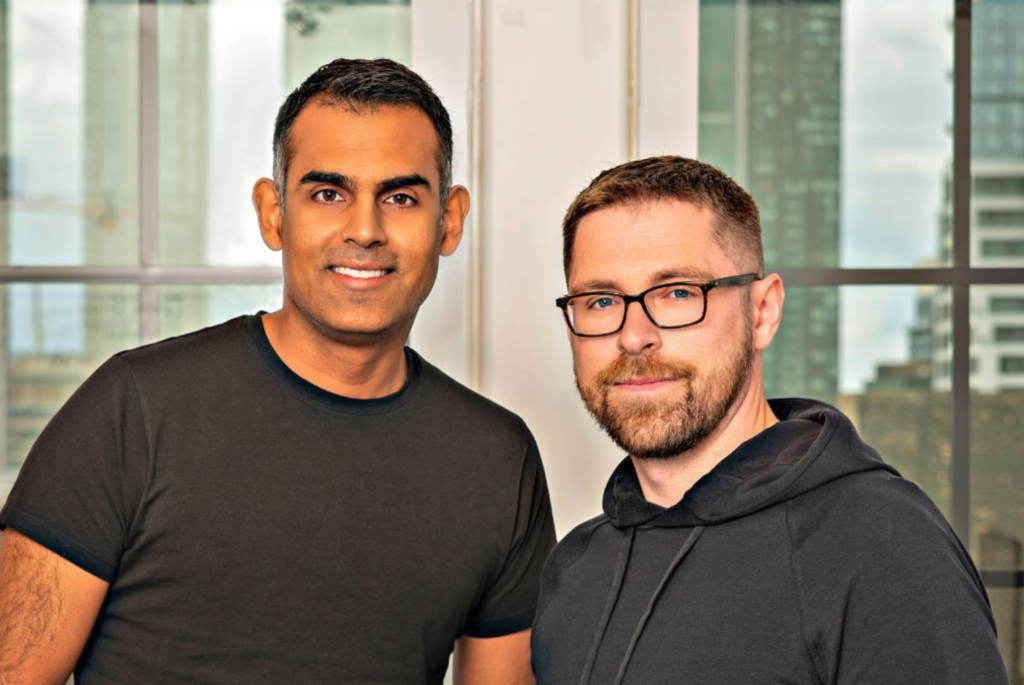 Learn more about what Altrio is building by visiting their website.
More articles
View all articles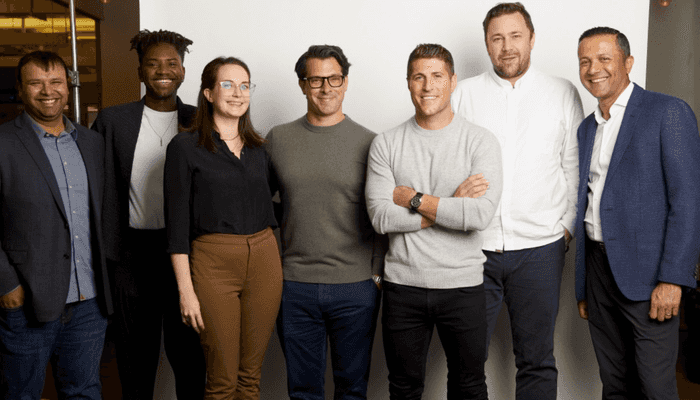 We are thrilled to share that Lane has entered into an agreement to be acquired by VTS, the commercial real estate industry's leading leasing, marketing, asset management, and tenant experience platform.
Alate is excited to announce that we are doubling down on our investment in Silofit, participating in their US$10.25MM Series A, alongside Whitecap Venture Partners and Courtside Ventures.
In collaboration with our partners at Relay Ventures, we are looking for two Venture Analysts to join our team for a four-month internship.