August 25, 2022
Our investment in VendorPM
As a property manager, there is a never ending list of tasks to complete on a yearly basis to keep tenants happy and buildings running smoothly. From window cleaning to HVAC, when it comes to ongoing maintenance across portfolios, it is estimated that more than $500 billion is spent annually across North America on vendors for these types of services alone. Yet the process for managers to source, book, and review these providers is highly manual. Complicating this is the requirement for many to obtain three quotes and ensure each vendor is compliant for the job requested. At the same time, many of these vendors lack technology and spend significant time on marketing, bidding, and scheduling. These inefficiencies hit the bottom line for both through wasted time, suboptimal pricing, and lack of data and transparency.
That's why the real estate industry needs a solution like VendorPM.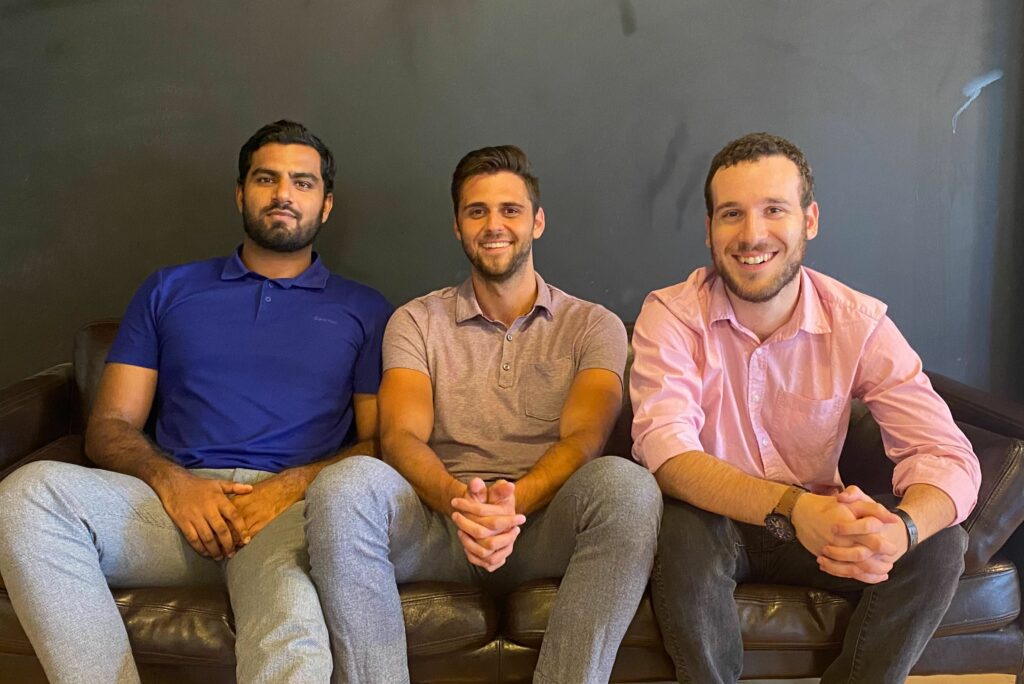 VendorPM is a marketplace that is creating visibility and bringing greater control to property managers and vendors for their everyday operations. For property managers, centralizing and organizing vendors broadens the range of choices, decreases friction, and reduces risk while screening or bidding on these opportunities. For vendors, the platform provides a fulsome toolset to advertise, win, and manage new or recurring business.
We met Emiel when he started VendorPM in 2020. From the start, his tenacity and drive to build something meaningful was undeniable. He launched his first business offering window cleaning services in 2010, so he understood firsthand the challenges that vendors face. After investing in VendorPM's Seed round, we have been able to spend more time together and be a partner to the team as they expanded. At this stage, we invest in teams and this is one we are excited to continue backing.
This week, VendorPM announced their $20 million Series A led by Prudence, which we participated in alongside Relay Ventures, Bessemer Venture Partners, Navitas Capital, Colliers, and RXR. With this round, VendorPM will continue to build their world-class team, expand the functionality of their product, and continue their geographic expansion.
Since launching, VendorPM has scaled their offering to over 5,000 buildings, 100 property managers, and thousands of vendors to the platform. After launching in our shared backyard, Toronto, they rapidly expanded across the country and this year began operating in the US, starting with Chicago.
Building momentum like this isn't easy; the team has worked tirelessly and resourcefully to get to where they are - and there's so much more to come. We're excited to be part of their journey as they execute their vision of being the leading global software for vendor management, sourcing, procurement, and compliance.
Want to learn more about VendorPM or join the team? Visit vendorpm.com.
More articles
View all articles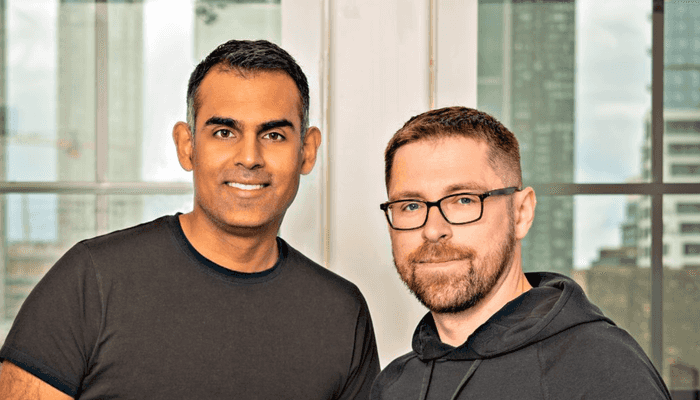 In 2020, Altrio launched their platform, Origin, to help investment teams make more efficient and informed decisions on deals. The platform automates the time-consuming process of extracting data from OMs, overlays market comparables and proprietary data, and organizes investment pipelines. Teams can screen deals faster, collaborate in real-time, and use a more data-driven approach when investing.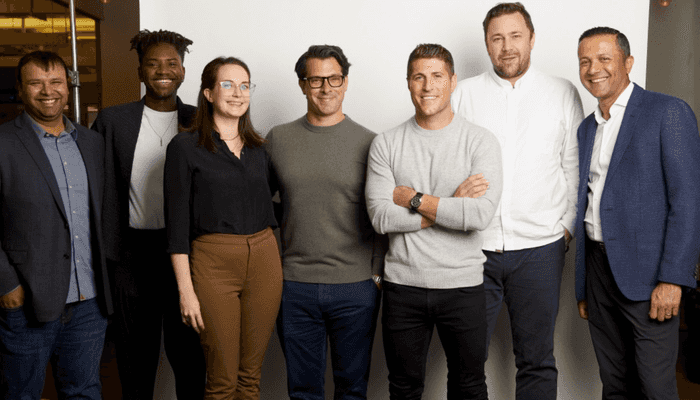 We are thrilled to share that Lane has entered into an agreement to be acquired by VTS, the commercial real estate industry's leading leasing, marketing, asset management, and tenant experience platform.
Alate is excited to announce that we are doubling down on our investment in Silofit, participating in their US$10.25MM Series A, alongside Whitecap Venture Partners and Courtside Ventures.