March 08, 2023
Courtney Cooper received 2023 Rising Woman Star Award (VC)
More articles
View all articles
VendorPM is a marketplace that is creating visibility and bringing greater control to property managers and vendors for their everyday operations. For property managers, centralizing and organizing vendors broadens the range of choices, decreases friction, and reduces risk while screening or bidding on these opportunities. For vendors, the platform provides a fulsome toolset to advertise, win, and manage new or recurring business.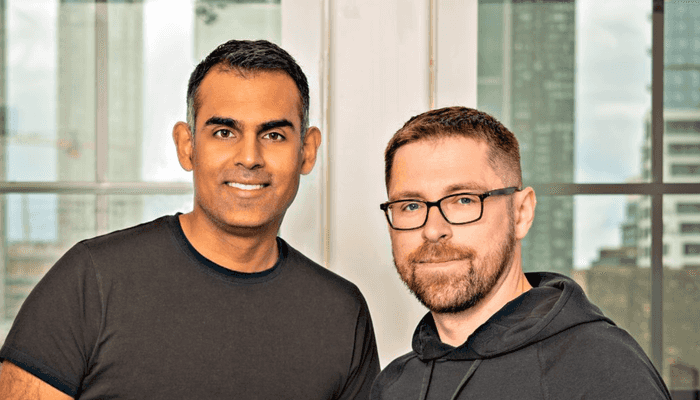 In 2020, Altrio launched their platform, Origin, to help investment teams make more efficient and informed decisions on deals. The platform automates the time-consuming process of extracting data from OMs, overlays market comparables and proprietary data, and organizes investment pipelines. Teams can screen deals faster, collaborate in real-time, and use a more data-driven approach when investing.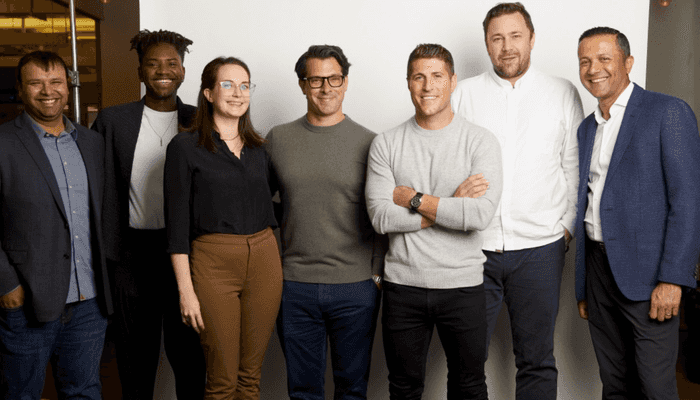 We are thrilled to share that Lane has entered into an agreement to be acquired by VTS, the commercial real estate industry's leading leasing, marketing, asset management, and tenant experience platform.